Noritake China Pat 5231 vintage Pre War Japanese circa 1933 basis for Rosalie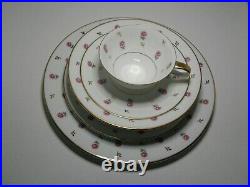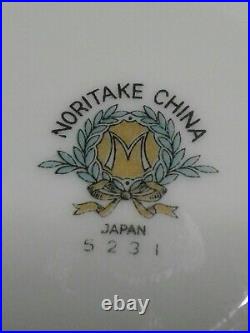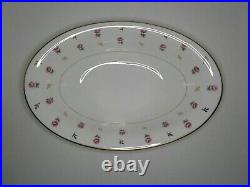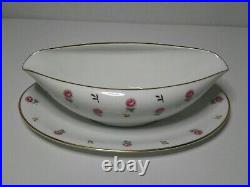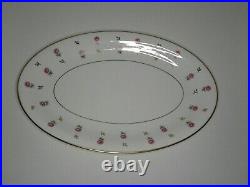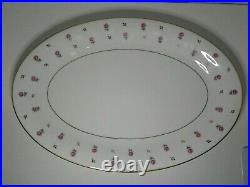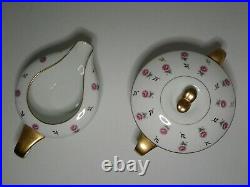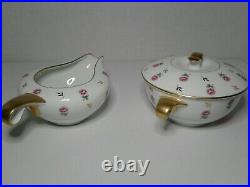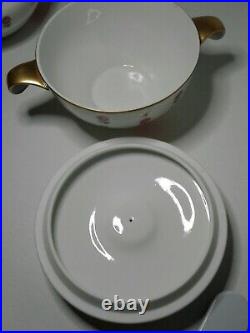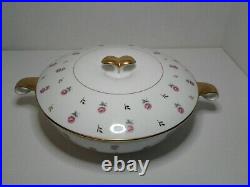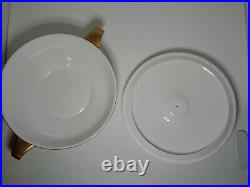 After a lot of research regarding this pattern, i have found that it was produced around 1933. The Noritake China backmark is older than would be expected on a typical Rosalie piece. The pattern Number 5231 also does not correspond with the typical Rosalie piece. Rosalie normally sports the pattern number 3052, was produced starting around 1947, and shows a much newer backmark.
I sent photos of the backmark, and the pattern to the Noritake company, and the following was their response. Your pattern 5231 was produced in approximately 1933.
The pattern Rosalie 3052 was likely based on your original pattern and began production in 1947. It was not unusual for Noritake to reproduce earlier patterns. The most important information on patterns produced before WWII is the approximate date of production. Many patterns were never named or numbered and most of the information we had on these pre-WWII patterns was lost during the war.
The Noritake Company itself will not price or appraise any vintage/antique/out of production pieces, but did refer me to replacements ltd. I did manage to get pricing information there. The value/replacement cost for pattern 5231 is substantially higher than your typical Rosalie set.
Listing includes all items pictured. 8 x 5 piece place settings including dinner plate, salad plate, bowl, teacup, and saucer.
Prices provided by James at replacements ltd.