Ontario / Noritake China set 8- 5 piece place setting/ 1987-2006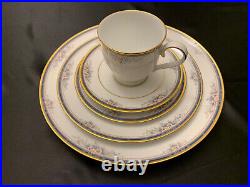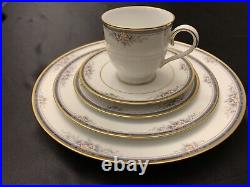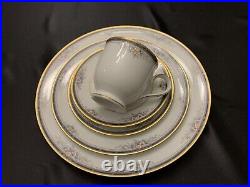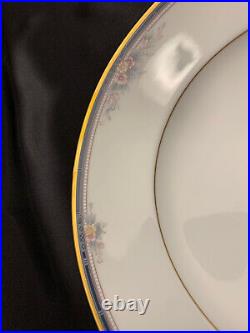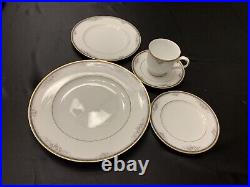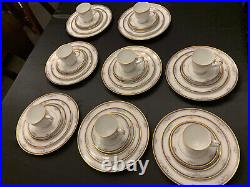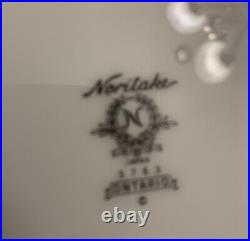 Welcome to Refined Dining China?? , your one stop shop to elevating your meal experience. Whether you are hosting for the holidays and get-togethers or would simply like new meal ware for the home, RDC has the items you'll need to impress your loved ones and guests at the table. Preview photos included for quality.
8- Bread and butter plates. Has white and pink flowers.
With a gray and blue band. No scuff or chips- like new. By purchasing this item, you are agreeing to the information included above.