Set Of 7 Luncheon Plates, Noritake Pattern Milroy 86206, Introduced In 1931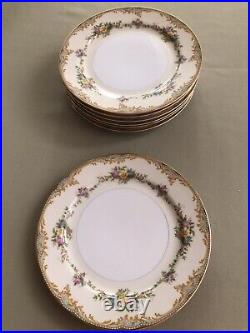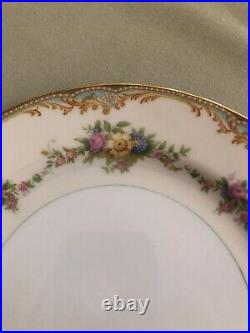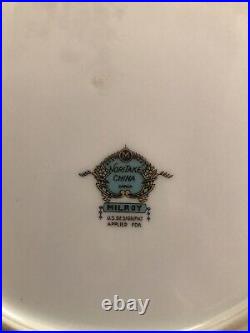 Add a touch of elegance to your dining table with this set of 7 vintage luncheon plates from Noritake. The plates feature the Milroy 86206 pattern, which was first introduced in 1931. These bone china plates measure 8-5/8 inches in diameter and come in a classic white color that will complement any table setting. Each set includes seven luncheon plates, perfect for intimate gatherings or small family meals. The plates are in great condition, with no visible signs of wear and tear.
The Noritake brand is known for its high-quality craftsmanship, and these plates are a testament to that reputation. Don't miss this opportunity to add a timeless piece of history to your collection.